Friday, September 30, 2011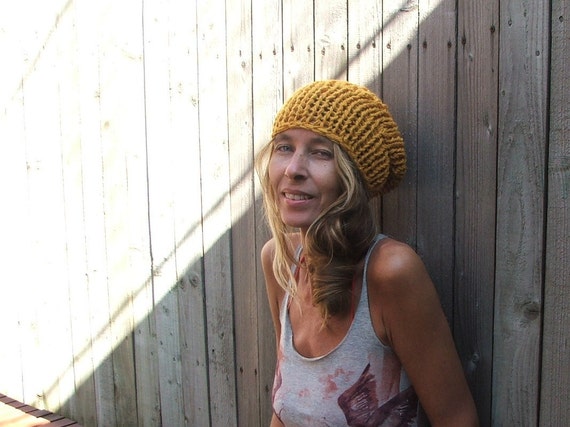 This buttercup yellow hat is 100% wool, born and bread in the UK.
Posted by

cherylline
at 12:37 PM
No comments:

Thursday, September 29, 2011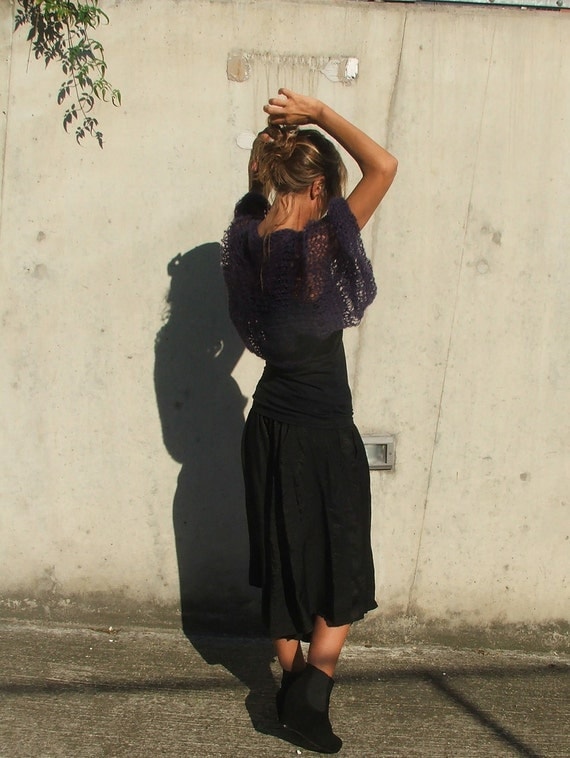 and I managed to capture some perfect images of the shade, This has been a really difficult shade to photograph.
Posted by

cherylline
at 11:13 AM
No comments: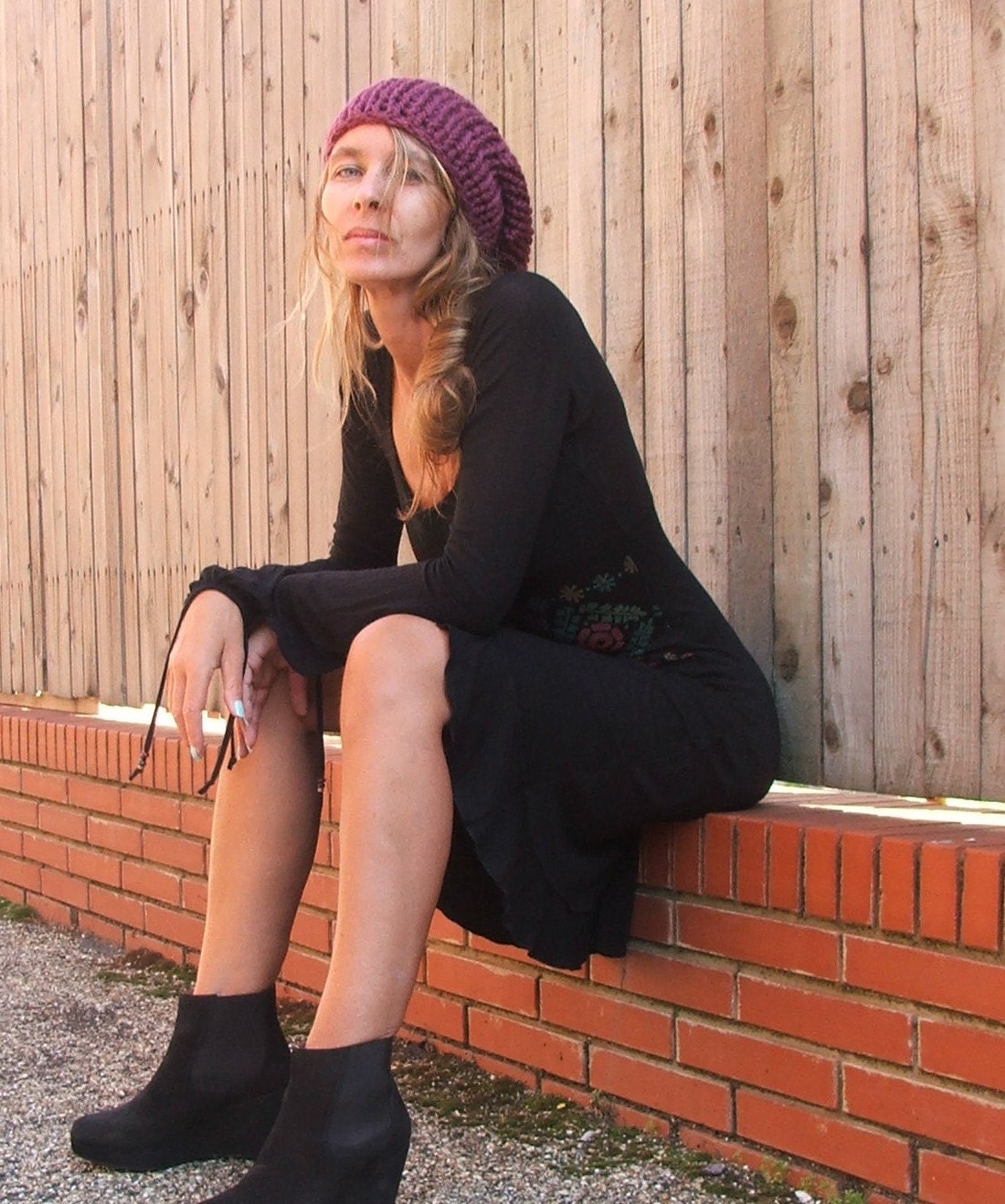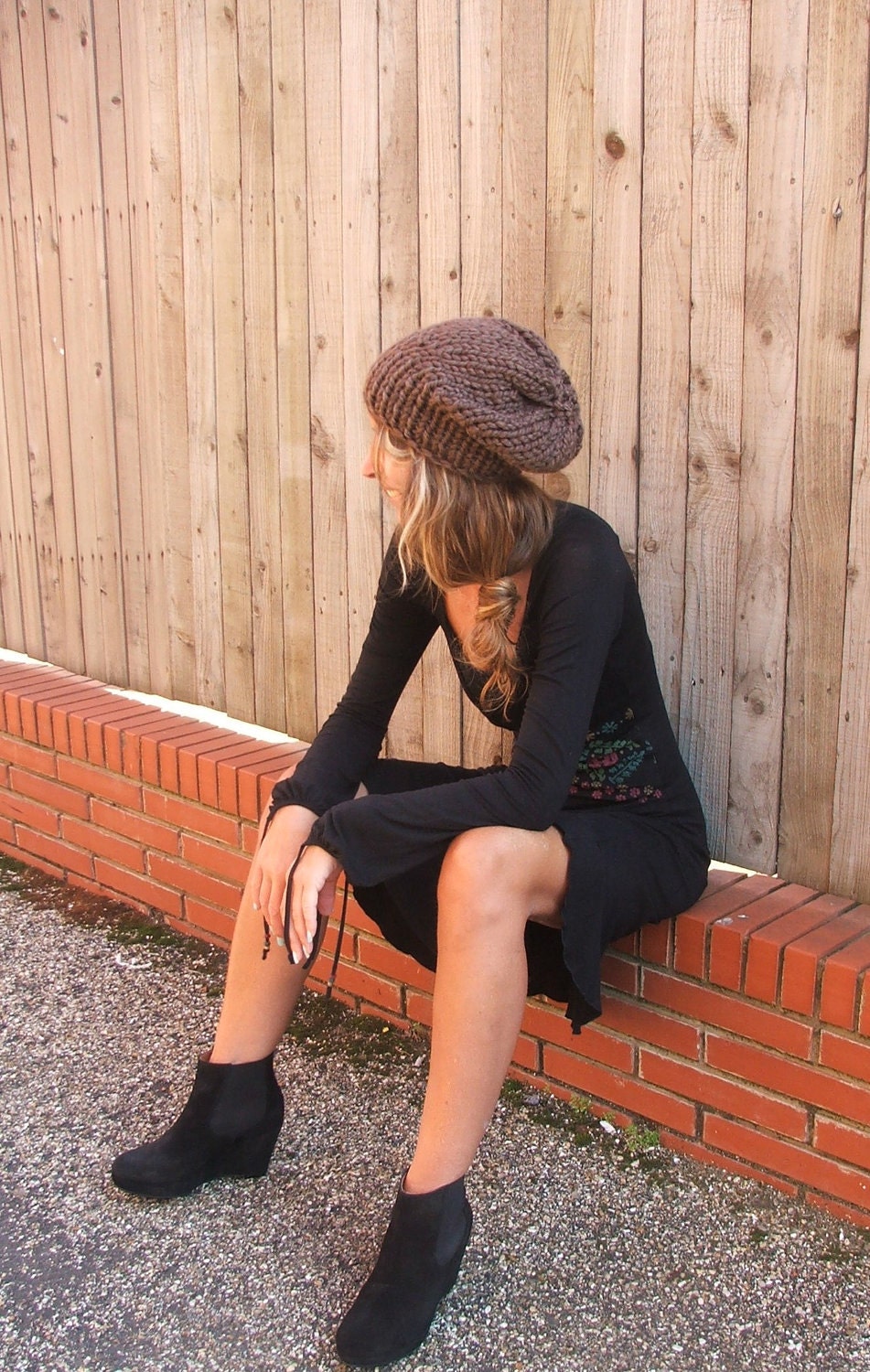 I found a new spot for taking some of my images, which I'm kind of liking cause I can sit down :)
and here are my new boots, which I'm thrilled with, :)
Posted by

cherylline
at 3:45 AM
1 comment:

Tuesday, September 27, 2011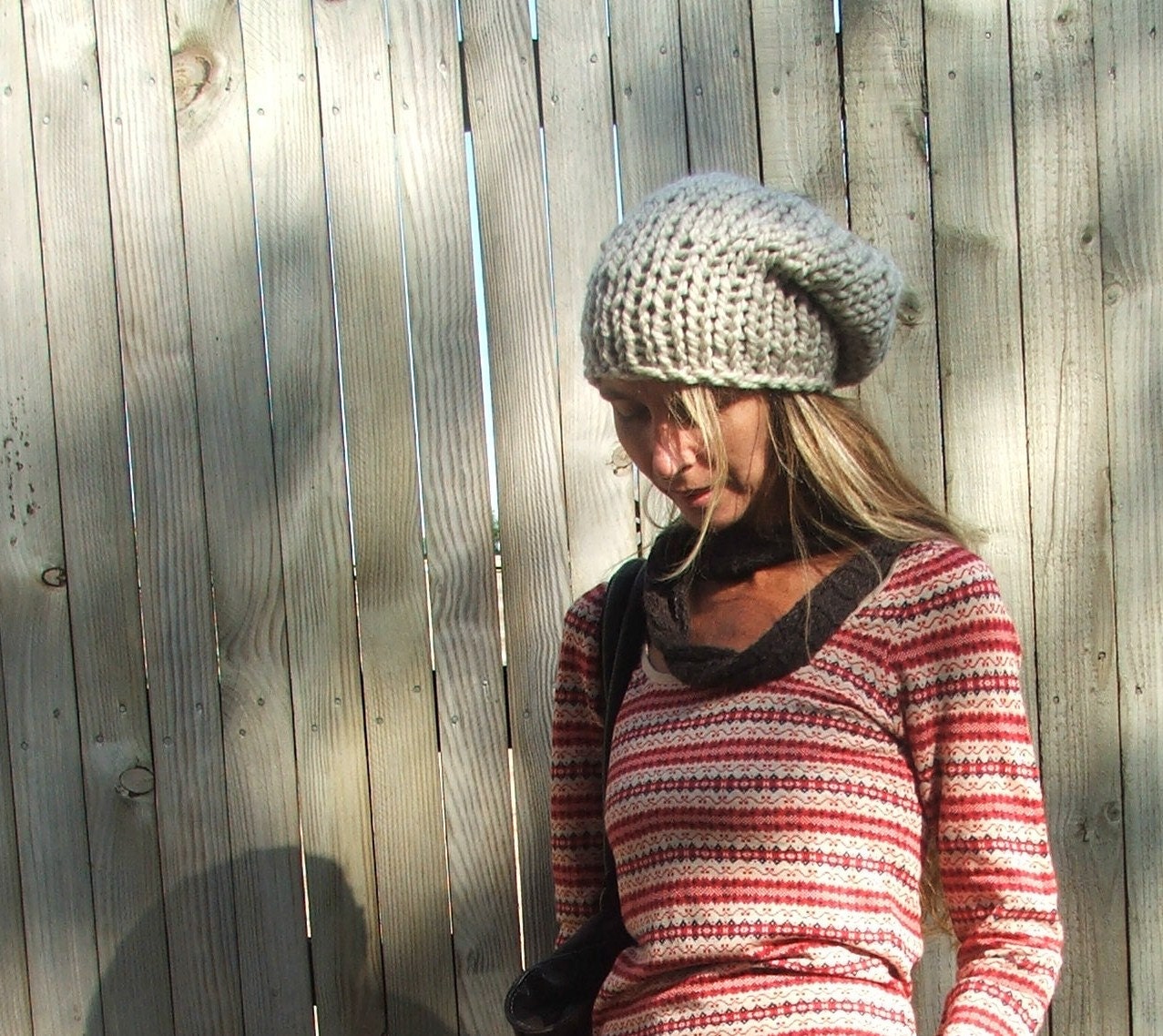 this shade is very similar to the discontinued fawn hat, expect the tone is a little lighter not so warm as the fawn. Seems to be a great neutral shade that will just about go with any colours from your autumn winter wardrobe.
Posted by

cherylline
at 1:40 PM
No comments:

FOR SHOES/BOOTS
I've just bought these on-line.
for a few years now, I've been a bit off on wearing black boots, but recently I pulled out a pair of black boots that I've had for nearly 20years, and have totally fallen in love with them again. So before I wear them out for good, I went a searching. For now I've found these, delivery is tomorrow, and I'm praying they fit nicely into my upper ankle, and don't have that annoying gap between leg and boot.
Posted by

cherylline
at 2:54 AM
No comments: