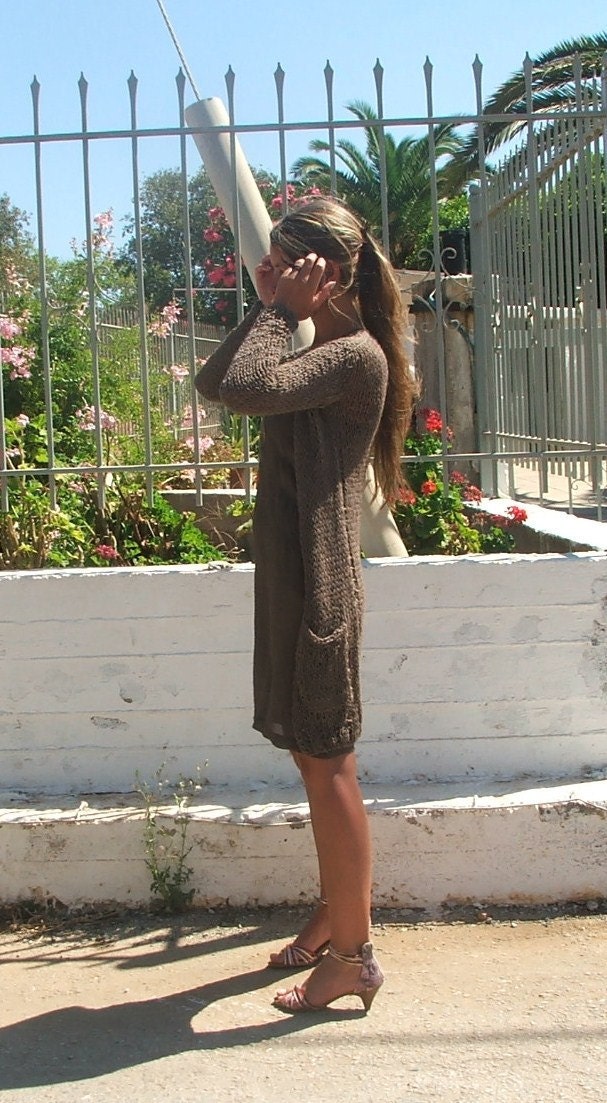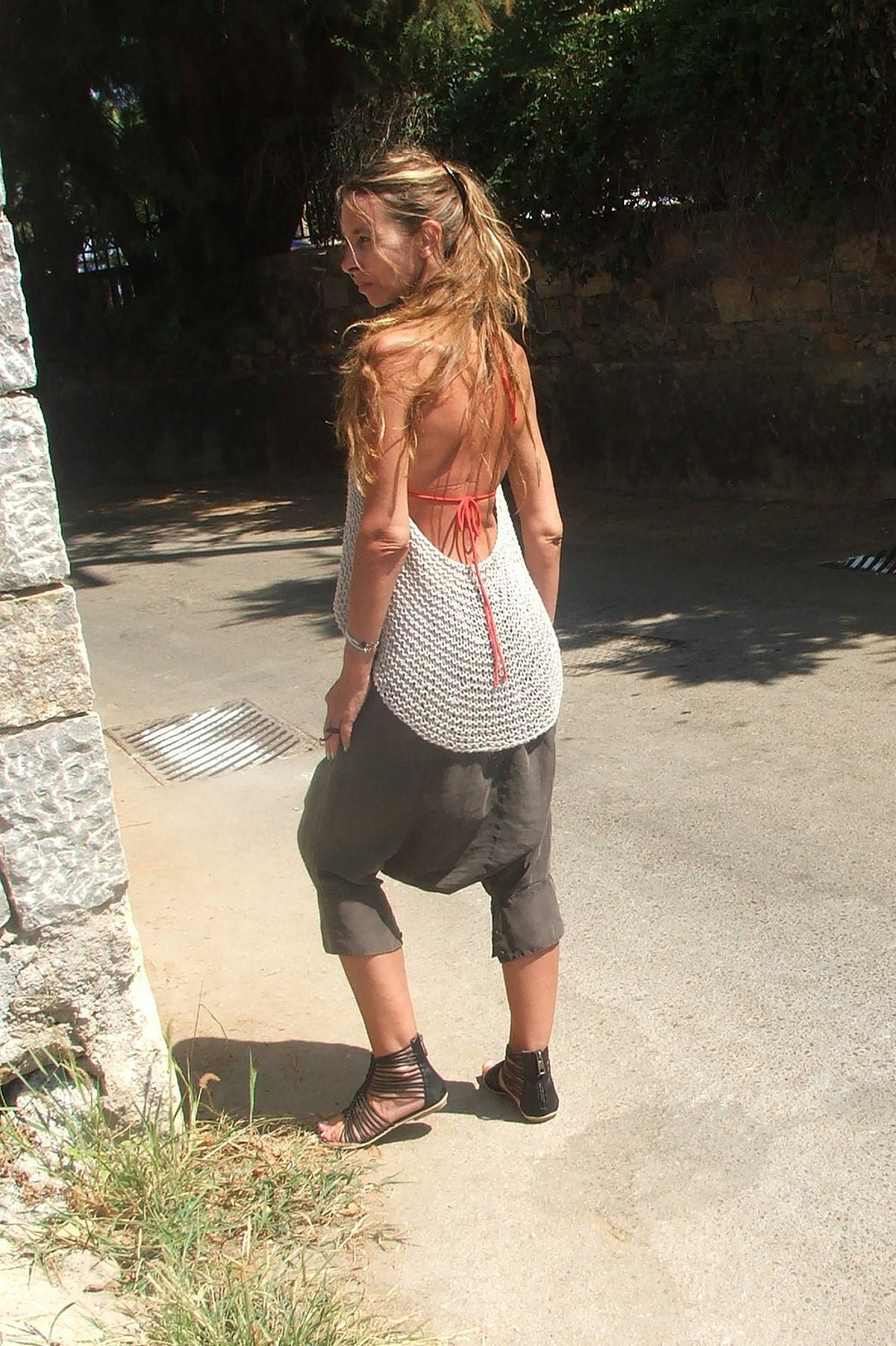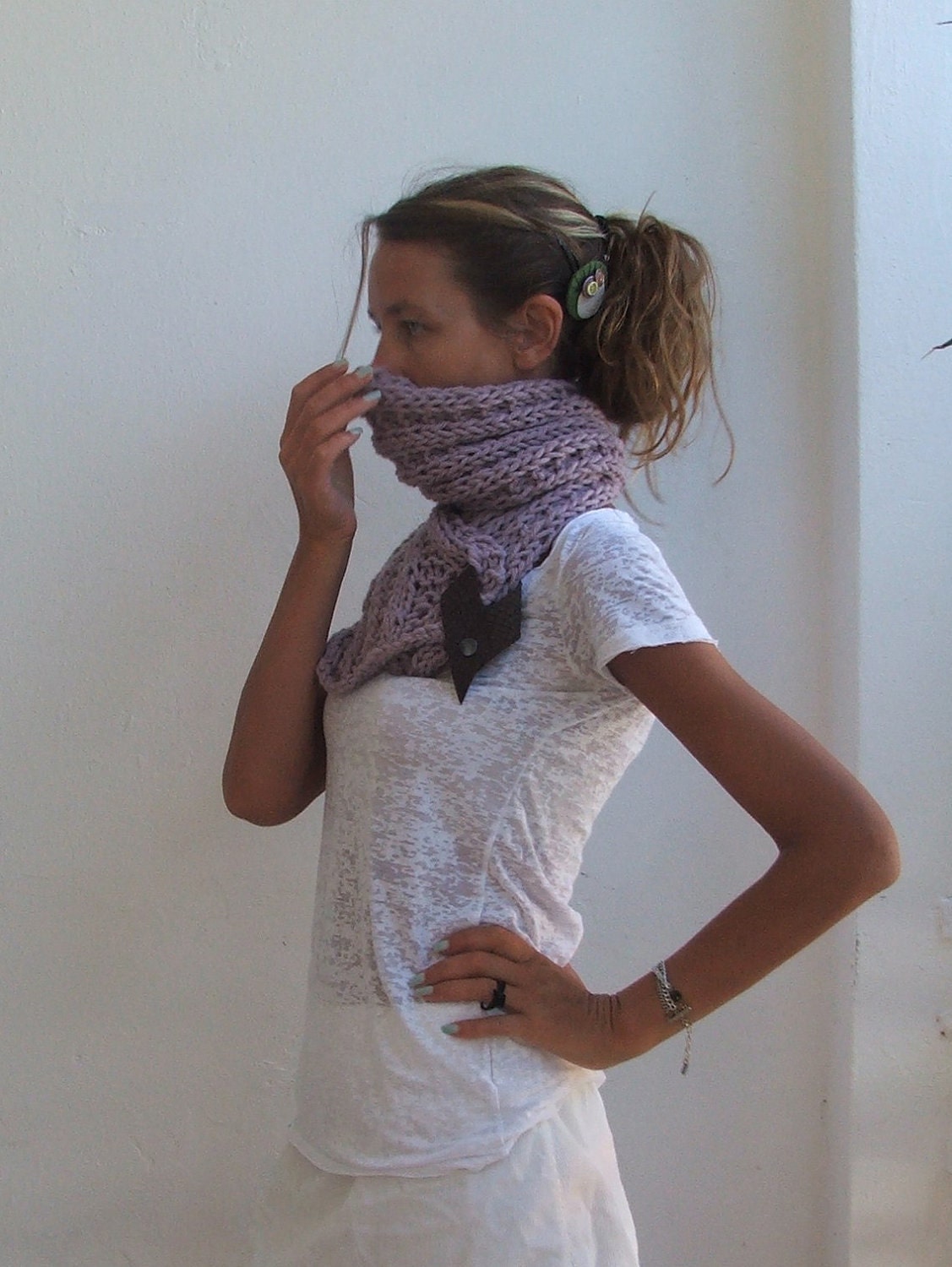 After a night of travelling some 12hrs later, I arrived home just a few hours ago, I couldn't wait to upload some new images of a few pieces I knitted whilst sat in the Greek sun.
The sweater has been on the go since December, and finally I finished it.
The waistcoat is an old fav of mine, and this shade yarn is slightly different to that which I've used in the past.
And the cowl is just a revamp of the click collars, but this one is a double cowl scarf. for those colder more scarf needy days.
I've also begun a new poncho type sweater, which has huge potential for development, but I ran out of yarn, so I'll have to get on with this once I've caught up on my outstanding orders.
Anyway, there's nothing more lovely than knitting in the early morning sun, next to the pool in a bikini. Bliss.